Shows
Come hear some upbeat bluegrass at our favorite watering hole. NO COVER. KID FRIENDLY!
Join Us at the Northwest Tune-Up Bike, Music & Beer Festival, July 8-10 in Bellingham, WA!
The Northwest Tune-Up is a bike, beer and music festival held in celebration of Pacific Northwest culture. This three-day event showcases the beauty of the region and everything it has to offer. From exploring world-class mountain bike singletrack, to enjoying each evening's lineup of live music on Bellingham's waterfront and indulging in the best beers from across the Northwest, the Tune-Up has something for everyone.
The festival will feature: 35 bike brands, 50+ exhibitors & demos, including e-bikes, 20+ musical guests, 25 breweries & cideries, bike clinics, morning yoga, a kids zone and more!
Musical guests include: Wolf Parade, PJ Morton, The Dip, Allah Las, Devotchka, Chali 2na & Cut Chemist, Chastity Belt, Vegyn, Skiitour and more.
Where: Bellingham's Waterfront District for pumptrack races, demos, concerts, and libations. Nearby Galbraith Mountain for the festival's on-hill mountain bike demos and races.
Learn more at nwtuneup.com & on Instagram @nwtuneup.
See nwtuneup website for details.
About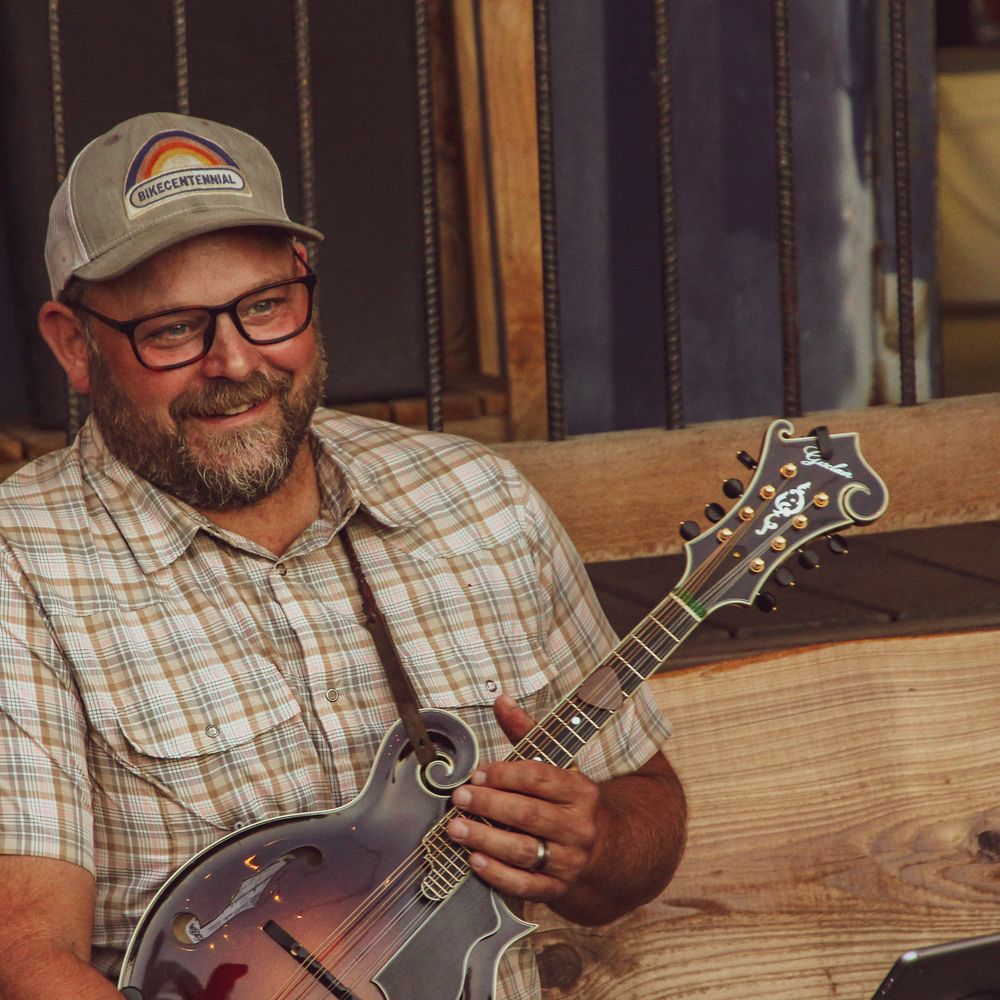 The High Mountain String Band is a progressive bluegrass band based in Bellingham Washington. The band plays both original compositions and a deep catalog of classic and modern songs. The band's material is woven from the tapestry of the American string band songbook with influences from the traditional bluegrass of Bill Monroe to forward-looking artists like Bela Fleck, David Grisman, and John Reischman. Always upbeat and up-tempo, the High Mountain String Band blends vocal harmonies with virtuosic instrumental work on the fiddle, banjo, and mandolin.
Kurt Gisclair: Mandolin / Vocals
Ian McLelland: Banjo
Joey Gish: Fiddle
Andy Bunn: Guitar / Vocals
Michael Medler: Bass